Mississippi Book Festival features Collins, Foreman
Two Mississippi State faculty members will connect with their literary fans at the annual Mississippi Book Festival in Jackson this weekend.

The Saturday [Aug. 19] "Literary Lawn Party" -- free and open to the public -- will be held from 9 a.m. to 5 p.m. in the historic downtown State Capitol and surrounding grounds and in nearby Galloway United Methodist Church. The festival is a nonprofit event founded in 2015 by reading advocates. For complete information, visit www.msbookfestival.com.

In addition to numerous authors from across Mississippi and the nation, MSU representatives include Christie Collins, lecturer in the Department of English, and Josh Foreman, instructor in the Department of Communication.

Now in its ninth year, the festival includes book signings, workshops and 50 panel discussions ranging in topics like civil rights, nature, true crime and Mississippi football.

Panel discussion times, topics and locations for the MSU employees include:

-- Collins, noon, "Poetry," State Capitol 204.

-- Foreman, 4 p.m., "Southern Culture," State Capitol 113.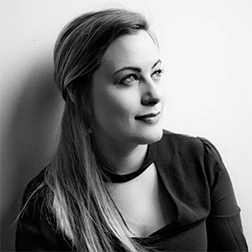 Christie Collins

Collins recently published her first full-length book of poetry titled "The Art of Coming Undone" (Maida Vale Publishing). Her work has been published in Stirring, Phantom Drift, Kenyon Review Online and Poetry South, among others. Her chapbook "Along the Diminishing Stretch of Memory" was published in 2014 by Dancing Girl Press.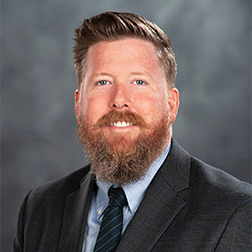 Josh Foreman

Foreman specializes in creative non-fiction, particularly focused on Mississippi and the American South. He and co-author Ryan Starrett have published several titles in their "Hidden History" book series (History Press) featuring Jackson; the Mississippi Sound; New Orleans, Louisiana; Natchez and the Natchez Trace; the Mississippi Delta; and Dallas, Texas.

For a complete list of this weekend's speakers and events, visit msbookfestival.com; presenter biographies are online at msbookfestival.com/authors/panelists.

For more details about MSU's College of Arts and Sciences, visit www.cas.msstate.edu.

Mississippi State University is taking care of what matters. Learn more at www.msstate.edu.

Sam Kealhofer | College of Arts and Sciences